Emmanuel P
August 17, 2011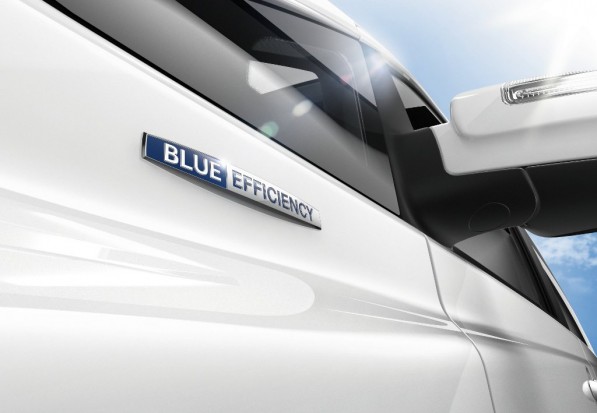 As part of an enhancement to its BlueEFFICIENCY package, Daimler has announced a new generator management system that will aid in further reducing the fuel consumption of its vehicles.
To be introduced next month, the new generator management system converts kinetic energy generated by the vehicle into electrical energy, which is then stored. Feeding this heretofore wasted energy back into the electrical system means that the alternator's load can be lessened, which in turn reduces the load on the engine.
The system works seamlessly and transparently from the driver's standpoint, and the management system works to heighten the charging rate of the battery when needed. Using kinetic energy from the brakes has long been a theorectical exercise and once again, Mercedes takes the lead in putting it to practical use. One of the first models to enjoy this technology will be the Viano, the Vito crewbus and all Vitos with passenger car type approval.