Clarissa
August 19, 2011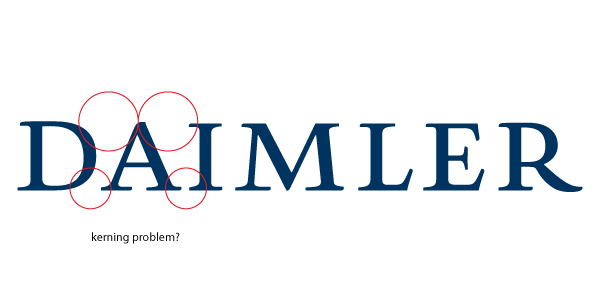 Blackrock Investment took advantage of the stock price of €43 to € 36 decrease, to increase its shares in Daimler. The company now owns 5.72% shares and now third largest shareholder.
The company with the largest stake in the company is believed to be the Aabar Investments from Abu Dhabi with voting rights of 9%, followed by the Emirate of Kuwait with shares amounting to 7%.
Although Black Rock has taken over the 5.72% shares of Daimler, its influence in the company's strategical planning is still uncertain.
Photo source: topnews.in