Clarissa
August 17, 2011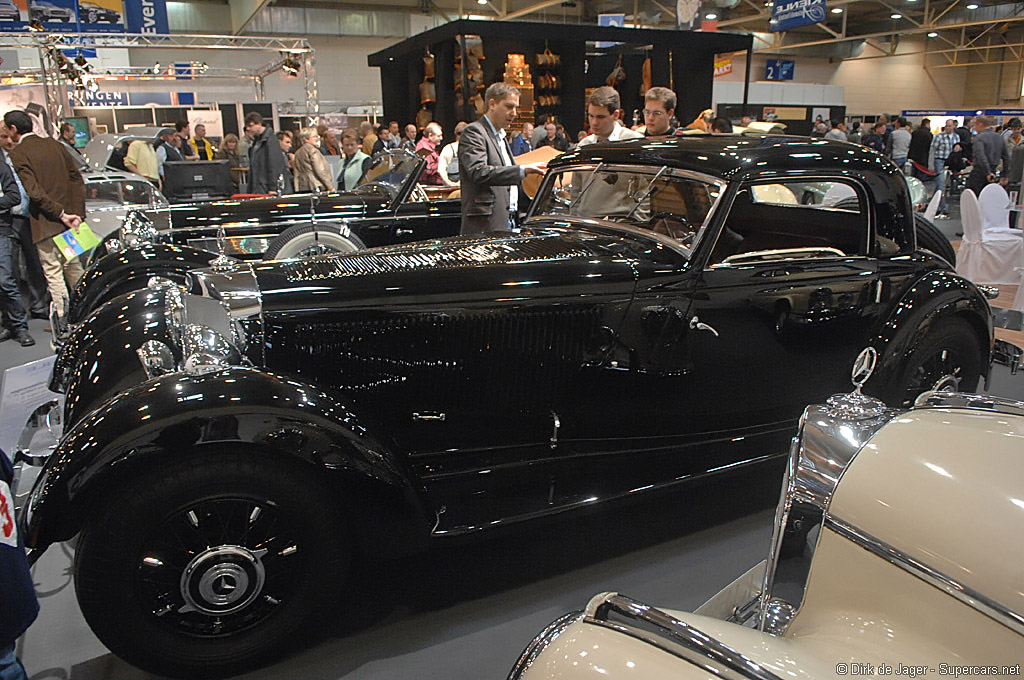 To celebrate the 125th year of historical Mercedes-Benz, the company brought the party in Monterey, CA at the Pebble Beach Automotive Week and Concours d'Elegance.
The event started August 16 and will continue until the 21st. In here, Mercedes-Benz collection vehicles will be displayed for the world to see the history of the company. Some of the cars included are the 300 SL Gullwings, Mercedes-Benz 380K-770K and roadsters. The new 2012 SLS AMG and Concept A-Class are also being shown.
Aside from the exhibit, there's also be a Mercedes-Benz Start Lounge on the 3rd Fairway which features the same 'history' theme. Other than that, high-profile auctions are taking place in the area in which rare Mercedes-Benz cars are up for grabs. An example is the 1937 Mercedes-Benz 540 K Spezial Roadster that will be auctioned on the 20th. The Gooding Auction which will happen on the 21st, will be led by Sheryl Crow's 1959 190 SL Roadster.