Clarissa
August 24, 2011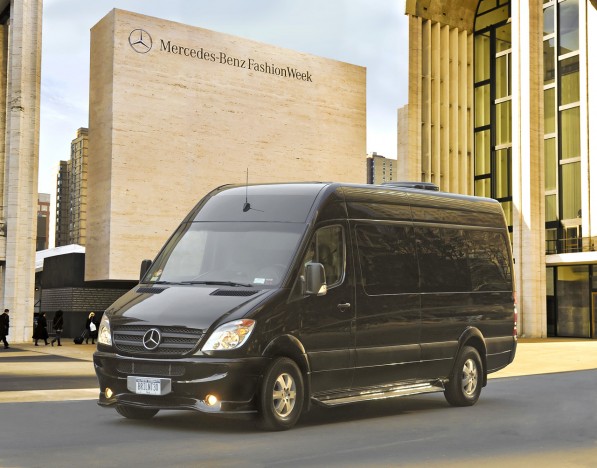 Vincentric, a company that tracks ownership costs, found out that the total cost of ownership of a Sprinter Van in Canada is 7.7 to 9.1 % lower than other vans. That is based on a 25,000 kilometer driving distance per year and factoring depreciation, financing, insurance, fuel, fees and taxes, repairs and maintenance.
With all these in mind, the amount saved in ownership cost could be translated to $6,000 to $7,000 per year on a five-year period. And the data said that this is mainly due to low fuel costs, a total of $2,500 per year, followed by maintenance savings because you don't really have to take the vehicle to a repair shop regularly just because something is wrong.
This is good news for everyone who needs a transportation for their business. Companies that offer long term van hire services, tourist's transport and others will benefit a lot with a Sprinter Van. It is proven to be economical, comfortable and luxurious at the same time. With a van like this, for sure it will rake in the return on investments much faster if you compare it to other vans in the market.