Clarissa
August 7, 2011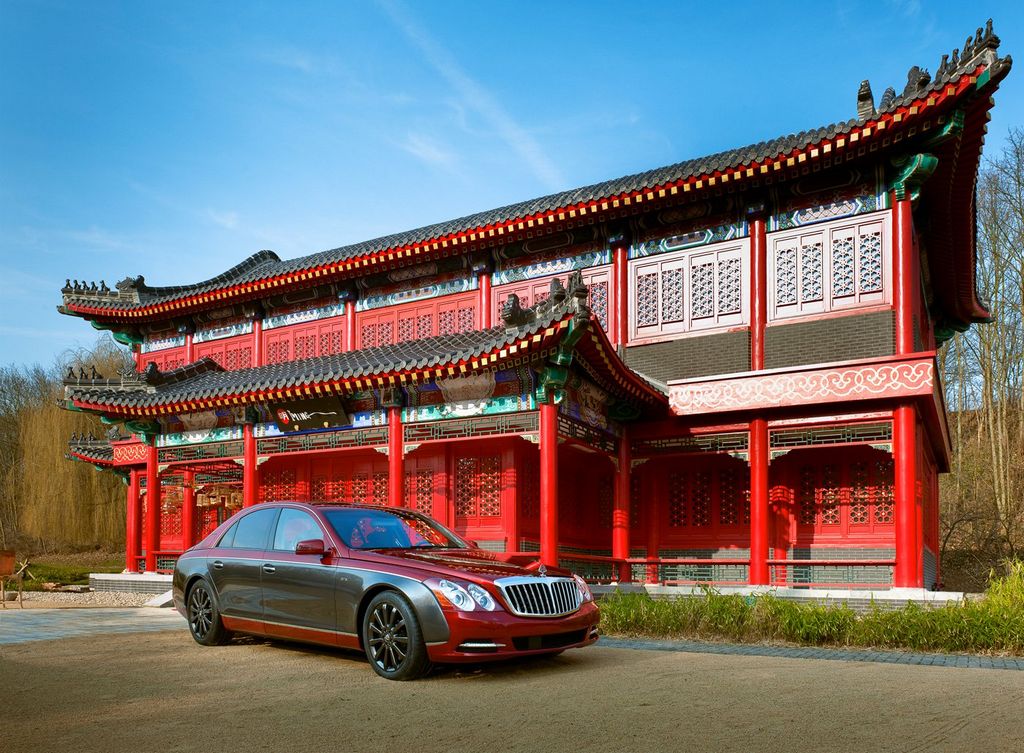 The photos of the new Maybach 57S are out. The first ones since Daimler  took over the company.
The car was shown at the Geneva International Motor Show, however this new "image" of the vehicle is being marketed now. Take a look and marvel at the new shiny red Mayback 57S.
Source: Mercedes Passion Blog.