Clarissa
August 13, 2011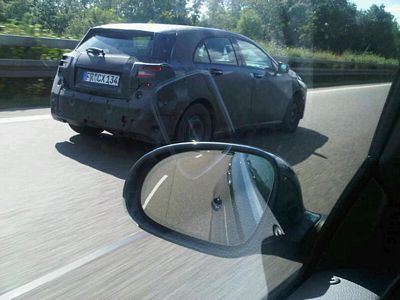 Enough with the prototypes and start getting thrilled for the real thing.
Surely, you are already excited about how the new A-Class looks like. Fret no more, because Mercedes-Benz confirmed that the new vehicle will be released by at the end of 2012.
The new car will have front-wheel drive and is based on the new platform, the Mercedes-front-drive architecture or the MFA. This platform will be first used by the new B-Class which is slated to be released in November and unveiled earlier on September 2011 at the IAA.
Although the new A-Class in production will be patterned after the Concept A-Class, it is not the exact one as the tail lights will be a bit smaller than the ones in the drawings. The engine is an OM651 with 6-speed manual transmission. It will also be available in automatic, with 7 -speed.