Emmanuel P
August 24, 2011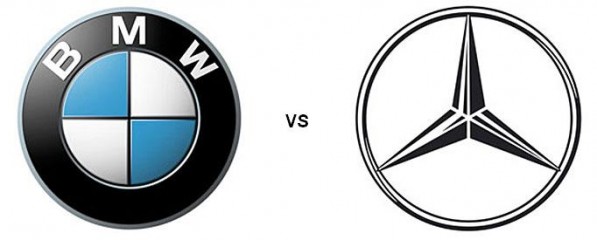 A top executive at Mercedes-Benz's archrival BMW has admitted that Mercedes is on track to become the top-selling luxury carmaker by 2012.
This is because of Mercedes' pace in introducing new models up to the end of this year and early next year. Jim O'Donnell, head of BMW's U.S. division, concedes that while Mercedes will be coming out with a slew of models, BMW will still have to compete with older models, particularly in the segment where the C-Class and BMW's 3-series compete head to head. Added O'Donnell, "In the first quarter of next year, I would say Mercedes will be No. 1."
The new 3-series competitor to the C-Class is due in April of next year so until that time, the C-Class has only Audi's offerings to seriously contend with. O'Donnell is retiring from BMW this year as part of the company's mandatory age-60 retirement program, so his parting shot will not affect his employment status.