Emmanuel P
August 10, 2011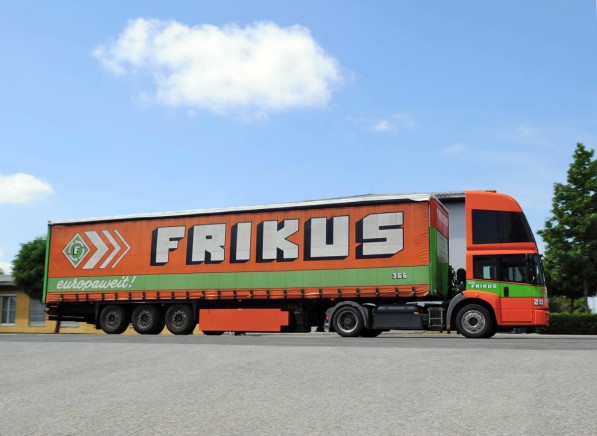 In Austria, Mercedes-Benz Econic NGT trucks are being tapped to replace from 20 to 30 diesel trucks used by the Magna Steyr company. Magna Steyr, despite the worldwide economic downturn, still needed to operate at two shifts, but with improved economic activity, the company needs to go back to a three-shift schedule.
The decision to use Econic NGT trucks stems from the results of the "Environmentally Friendly Commercial Vehicle" research project. Although multiple facets of the research results were factored into the decision, a major factor in favor of Mercedes' Econic NGT trucks was its ability to run on biogas with few, if any, technical or mechanical modifications. Produced from bio-waste, this source of renewable energy conserves considerable resources as well as generates jobs.
The Econic is a special-purpose vehicle intended for municipal, collection and distribution applications. It can be utilized as a waste disposal truck , a fire truck or airport ground service vehicle and also as a tanker, furniture delivery truck, milk collection truck or heating oil delivery vehicle. Available in five wheelbases as a two-axle (4×2) unit, a three-axle (6×2) unit and a three-axle unit with two rear-driven axles (6×4), the Econic is also available in a 32-ton four-axle variant, which makes it suitable for very heavy-duty use.