Clarissa
August 12, 2011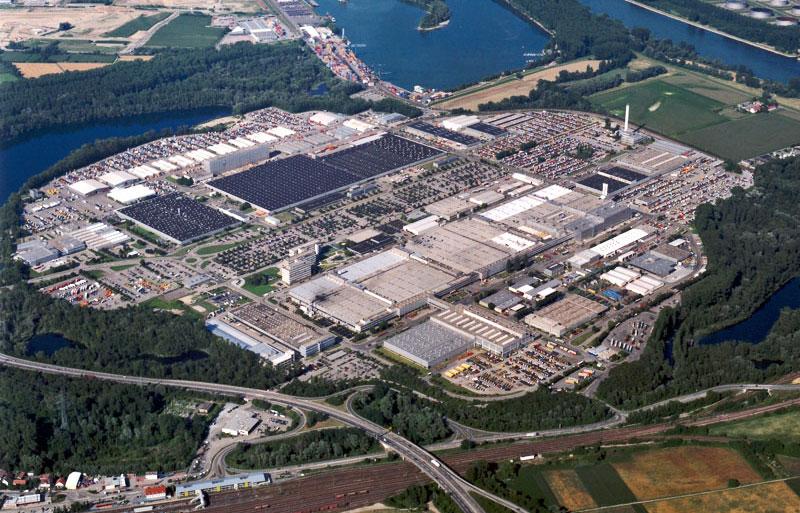 Because of higher demands for Mercedes-Benz vehicles, particularly the Actros which is being produced in this particular plant, there is also a higher demand for staff.
Since the company is true to its word to launch and deliver vehicles on time, they are in the process of hiring an additional 1,000 employees and gave additional time for the current employees.
"Our recipe for success for the future work of skilled, highly motivated staff and competitive products. With the increase of the workforce, we set an example for the long-term Beschäftigungsssicherung here at the site. Here I am particularly pleased to be able to offer many people a good future prospects, " Albert Frech, Director of Personnel Management said.
The application already started and the positions for professionals are now being advertised on the Internet and other advertising platforms. To those interested they may apply through http://www.career.daimler.com.