Emmanuel P
August 28, 2011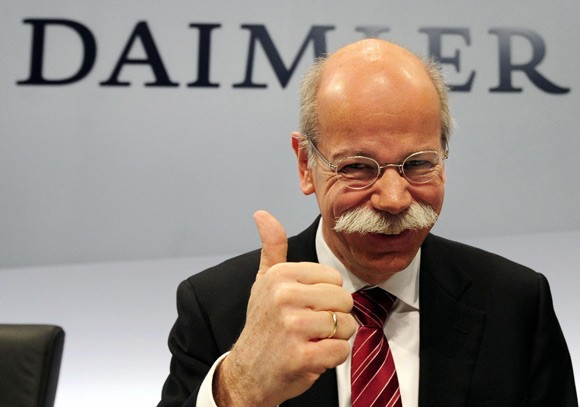 Despite the sluggishness of some major economies, German car manufacturers are not quite feeling the pinch these days, as sales of the top three car makers are surging in developing markets.
To this end, research and development programs are being expanded, but herein lies the snag. It seems that there is a shortage of engineers in Germany itself and this, coupled with an aging workforce, is causing worry for the manufacturers. In fact, 30% of German companies now view the lack of skilled workers as a serious business risk. For car manufacturers, the lack will mean hampering research and development.
To this end, Daimler and its rivals are looking to recruit qualified people in their growth markets such as China and India. They're also instituting programs that will allow them to access talent from universities, as well as stepping up in-house training programs that will update the engineering workforce in new and emerging technologies.