Clarissa
August 23, 2011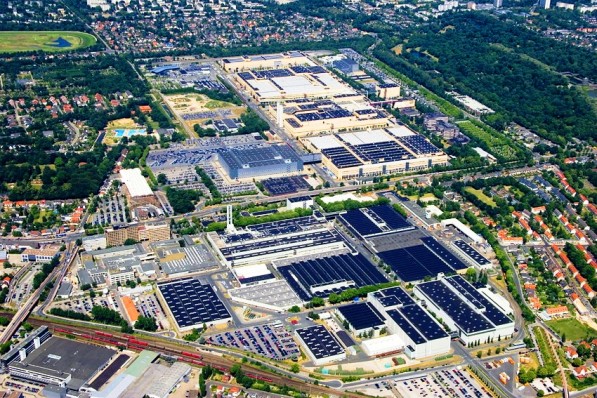 Tagged as the "Bring your resume with" event, Mercedes-Benz, the home of high quality and performance vehicles, are inviting vocational training graduates for free training courses in their Bremen plant on August 30.
The lucky applicants who will be considered for the apprenticeship and training programs will have a choice of three dual degree programs. But before that, the applicants will undergo job interviews and they will get the chance to know instructors and other trainees. And when they qualify, they will receive a schedule to take the written aptitude test.
When they pass the test, they will start the technical training courses on September 2012. Some of the occupations are Speaker Mechanic, Vehicle Mechatronics, Tool Makers, Electronics Engineer and Metal Workers.
Uwe Oentrich, head of vocational training in Mercedes-Benz Bremen plant said, "It is particularly important that trainees and students from the beginning a practical and comprehensive training program will receive that offers them a solid career. Therefore, we invest a lot of energy and all our skills in our job training. "
Source: MB Passion Blog.