Clarissa
August 22, 2011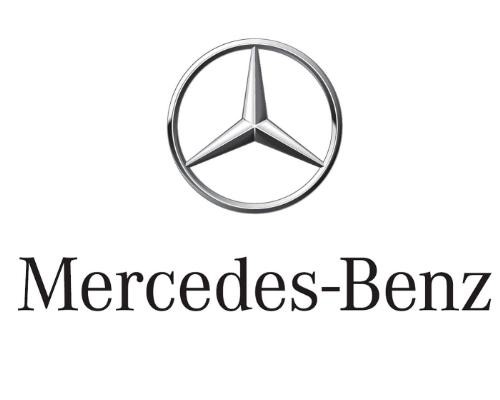 Ernst Lieb, Mercedes-Benz CEO gave a forecast to reporters at the Quail motorsports gathering in California – Mercedes-Benz will finish first this year as he said the company is aiming for a double digit sales increase, which is not far because currently, it is at 9.8%. This is in a bout with BMW as the nation's best selling luxury brand.
With the third quarter almost over now, Mercedes-Benz' sales is showing really strong numbers, the company had sold a total of 138,789 vehicles so far according to Autodata, meanwhile, BMW is behind with 135,114.
All these increase, according to USA Today, is attributed to the popularity of the Sprinter Van which is considered as Mercedes-Benz "secret weapon". The vehicle is very famous to those seeking a practical yet luxurious vehicle and if the interest continues, Mercedes-Benz will become the number one.