Clarissa
August 12, 2011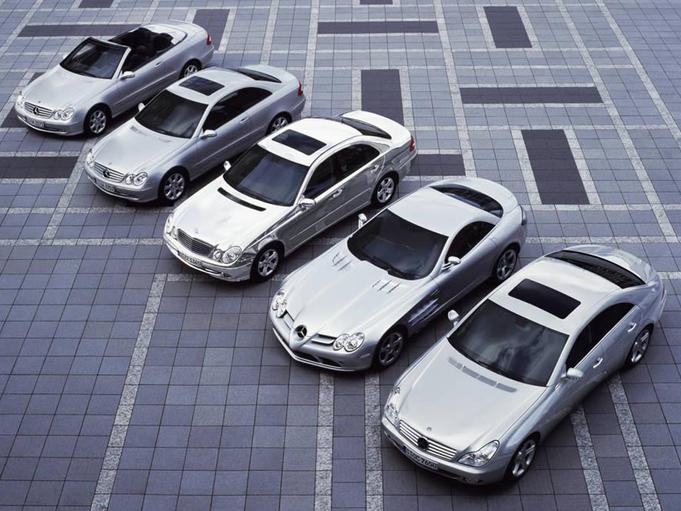 For those who have great taste but small budget, or simply, if you want to have the quality and the power that a Mercedes-Benz vehicle can bring you but you can't afford it, then a Mercedes-Benz Certified Pre-Owned vehicle will surely fit you.
If you're unsure whether it is worth it to buy one of these, you should know that the company is now enhancing their knowledge in Certified Pre-Owned cars as they are planning on getting these CPOs over 85 to 100 stores the second half of the year, giving you better choices and support in your local area. They will do this by launching a pre-owned training class that will be called CPO Pro in which dealerships and shops will be well-educated in all things about the program. It will be done in an effort to increase the sales of the vehicles under this classification, because as of last month, MBCPO's sales were down to 5.1% compared to last year. The company expects that this will gain the confidence of the buyers that they can still experience unparalleled Mercedes service with their used cars.
"Our dealer network has adapted and prospered and it was time to begin a more portable training approach that can be constantly evaluated and updated to reflect current market situations," said Scott Penza, manager of pre-owned operations, Mercedes-Benz USA. This initiative from the company will allow them to reach out those who wants to own the luxury vehicles in an affordable price.
To those who are unaware, MBCPOs are used Mercedes-Benz vehicles that are repaired and polished to meet higher standards which are inherent to the brand. Other than that, a certified pre-owned car is covered by an extended warranty to protect the buyer from issues they may encounter in the future.