Kharl Prado
July 11, 2011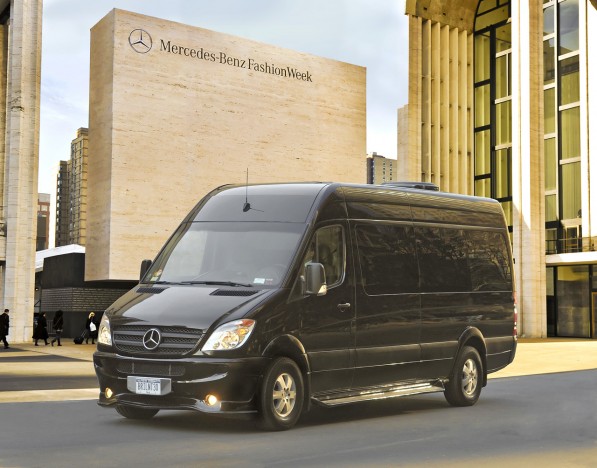 So far this year, Mercedes-Benz is scoring a hit with its current lineup of the Sprinter van. According to Wards Auto, Merc has delivered 5,185 units through May this year, more than double the diesel Sprinter van sales at 102.1 percent compared to the sales figures from last year.
A growing number of Merc dealerships are selling the van plus some other Freightliner outlets. There are currently 108 total Silver Arrow dealerships out of 353 that market the Sprinter van.
For prospective Sprinter buyers, the van is available starting at $39,000, and you can even choose from 24 different optional packages plus some 200 stand-alone add-ons to fully customize the van for whatever need you have. Delivery services and even chauffeur services are utilizing the van for a wide array of business applications. There are also a bunch of custom-built vans based on the Sprinter, like the Brilliant Van pictured above.