Muamer Hodzic
July 5, 2011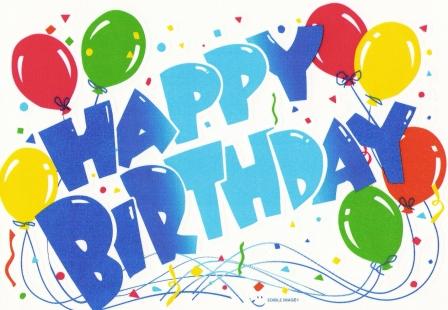 It's hard to believe that this site is 5 years old; we started this project in July of 2006 and thousands of posts later, we are still running strong. We of course wouldn't have made it past the 1 year mark if it wasn't for our readers and loyal followers. While the first few years were our most difficult ones, we now have a clear goal and a way to reach that.
We are currently working on a new design for the site, so if everything goes as planned, you should see a more beautiful and more more useful site in the coming months.
Thanks for being part of BenzInsider.