Muamer Hodzic
July 18, 2011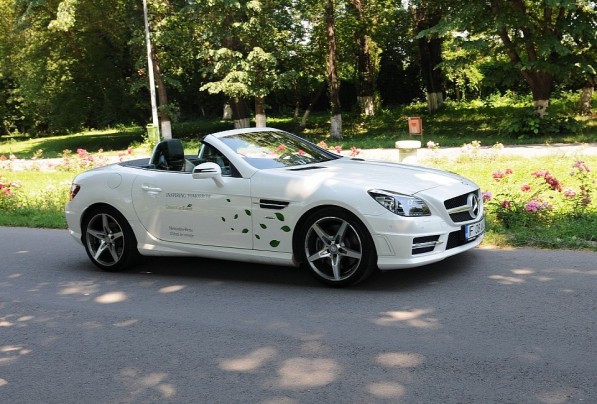 Mercedes-Benz vehicles are among the favorite cars to give away during Casino promotions. The Hard Rock Casino in Tampa gave one away last year, and now the Grand Falls casino is also giving a Mercedes-Benz vehicle to it's customers.
It's not just a great way to get more traffic to the casino, but also a way to increase its own branding with the help of the MB brand. Grand Falls casino had a record $4.4 million in revenue for the month of June, just a month after they opened their doors to the public.
General Manager says that she's really excited that much revenue has come in along with attendance numbers and that the casino is hoping that this will continue. Guests are able to chose from hundreds of slot machines and many poker rooms in the brand new casino Resort in Larchwood, Iowa.
The casino will surely continue to increase attendance and record even greater profit, maybe even give a few more Mercedes-Benz vehicles away.