Kharl Prado
July 16, 2011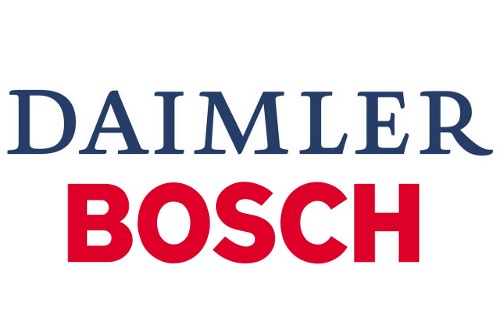 German automotive manufacturer Daimler has joined forces with supplier of innovative automobile components, Robert Bosch GmbH, in a joint venture called EM-motive GmbH. This joint venture will be responsible for the development as well as the production of electric motors to be used in European all-electric vehicles.
The companies have already confirmed that the agreement has been officially signed after working on negotiations for three months. Production is said to be scheduled for 2012, and the venture will be based in Hildesheim, where the production facilities will also be located. Engineering, on the other hand, will most likely be located in Stuttgart, close to the home of Daimler and Bosch.
It is said that EM-motive's electric motors will feature a modular design so that they can be accommodated in a wide range of vehicles. Of course, it is expected that Mercedes-Benz and smart vehicles will be the first beneficiaries of these new motors. The next-generation smart fortwo electric drive, set to be released sometime during early 2012, will feature this motor. By 2020, the companies expect over a million electric motors to have been produced.