Clarissa
July 19, 2011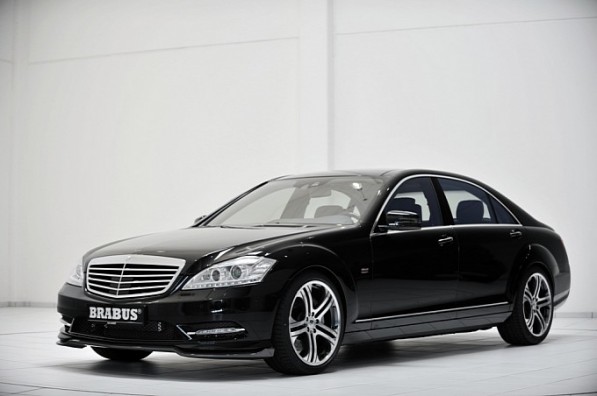 After working with the E-Class, Brabus worked next on the S-Class model and took it to a different level of beauty.
The tuner gave the AMG a more sport appearance with the custom BRABUS body components that are made in OEM quality from Pur-R-Rim. They are offering painting options for aerodynamic enhancement kit as well, glossy titanium finish and a painted body color. Aside for that, the kit is equipped with an improved front and rear spoiler and diffuser that all gave the car a smoother ride especially in high speed.
Meanwhile, the center diffuser now had a reflector. They also put the stainless steel BRABUS flap control exhaust system that features a variable exhaust note that can be manipulated from the steering wheel and tailpipes coated with cast-aluminum ceramics. Adding to its beauty is the interior made from the BRABUS upholstery shop. It was dressed with leather and Alcantara and can be adapted to suit the customer's preference. The buyer also have a choice between exotic wood or carbon fiber trimmings.
The engine has been tuned by the company as well, giving it 6.3L V8 fast revving and 5.5L V8 biturbo engine which made the BRABUS' take on the S-Class a perfect tune in terms of beauty and performance.