Clarissa
June 3, 2011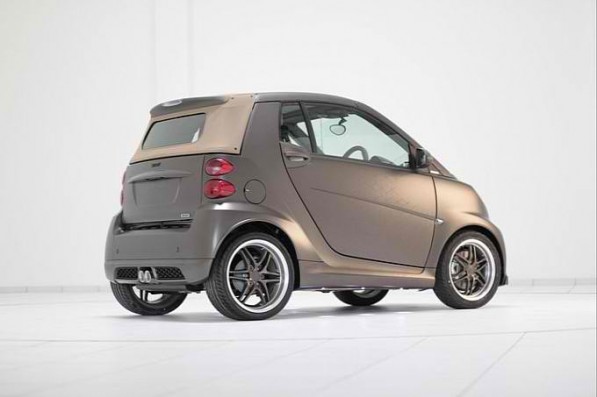 Britain's street brand, Boxfresh, help design the special editions of smart BRABUS and gave the fortwo vehicle a nice creative twist.
This project made the car look fresh with touches of great colors, materials, textures and trimmings all from Boxfresh graphics' team. The graphics company said they collaborated with smart because they share the same "enthusiasm and passion for design and have a truly global reach" according to Daniel Morris the Managing Director of Boxfresh. He also added that the concept car "is a true reflection of the coming together of our two brands."
Managing Director of Mercedes-Benz UK, Gary Savage said that the concept car is a way to connect the brand with new market as well as to add personality and fun to the brand.
Unfortunately, the smart concept Boxfresh style is just a model vehicle so it will not be available to the market. However, it is a promotion for the upcoming limited edition car by the two companies later this year.