Clarissa
June 27, 2011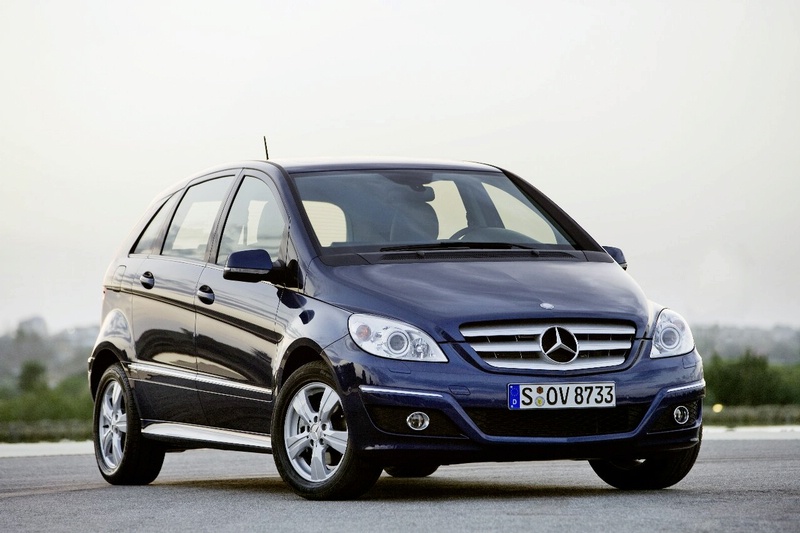 Before the future B-Class will be released in September at the Frankfurt Motor Show, its current version, which was launched in 2005 is still hammering the sales. Since its release, the Mercedes- Benz B-Class has delivered more than 700,000 and reportedly, up until this year, the demand in the model is still strong, especially in China and Germany.
52,640 customers from around the globe opted to buy the current B-Class since January, posting a 26.8% increase from last year in which Germany got 1/3 of the sale, next is China then Italy. Despite the coming of the new B-Class just months from now, sales continues to soar.
These results put a lot more pressure for the German company as it needs to make sure that the 2012 B-Class will be better. Thus, Mercedes-Benz' Dr. Schmidt says that, "We also want to tap new customer groups and additional markets. In the process, we will demonstrate that premium status is not a matter of external dimensions; it is primarily a question of perceived value, quality, and style. We will also be setting new benchmarks in the premium compact segment when it comes to safety. The new B-Class, for example, will be fitted with an emergency braking assistant as standard." the company assures that the new version of B-Class is equipped with "an extremely effective and appealing range of engine and transmission variants".