Kharl Prado
June 27, 2011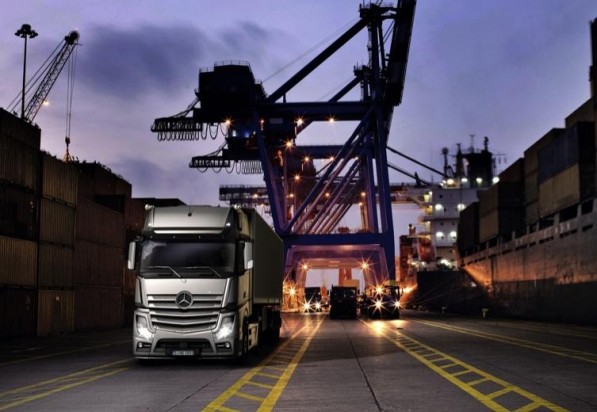 We've already reported that Mercedes-Benz's new Actros line will be launching sometime in the second half of 2012. Recently, however, the German automaker has announced that the long-distance Actros trucks are now up for order.
These long-distance haulers are designed to be clean and green—they're the only trucks that comply with the strict Euro VI emission requirements. With Merc investing over a billion euro into the development of the equipment and production facilities for these Actros models, it's easy to see that the investment has finally paid off.
The new models cover a wide range of specifications, from the 421 horsepower model to the 510 horsepower variant. There are also 11 wheelbase options available for prospective buyers.
In addition, each and every model has undergone intense testing in a variety of conditions, including wind-tunnel testing for some 2,600 hours, rig-based engine testing, and 20 million kilometers' worth of real-world testing.
The trucks, however, will be facing stiff competition—from within. It will have a tough task matching up to the 700,000-unit sales figure of the present-day Actros MP3 model. That incidentally makes the MP3 Europe's top-selling truck model.