Emmanuel P
May 3, 2011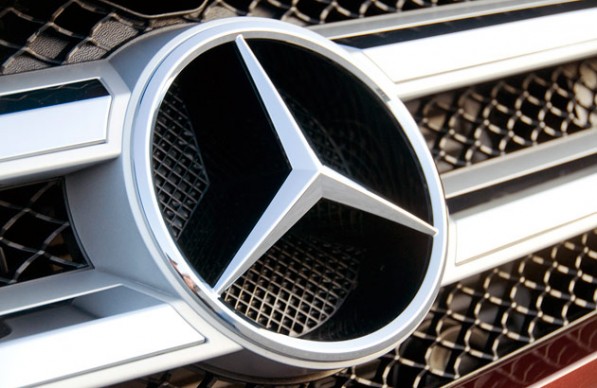 In a vindication of its strategy for the Chinese market, Daimler announced a hefty pre-tax profit of 3 billion dollars for the first quarter of this year. This significant increase comes on the back of a 13 percent surge in Mercedes-Benz sales in China. Revenue was also up by 17 percent, amounting to $37 billion. Post-tax earnings of $1.75 billion were almost double that of 2010 figures.
The sales and revenue increases of 13 and 17 percent respectively indicate that the more expensive Mercedes-Benz models are selling more, instead of the company's entry-level offerings. Overall sales in China, compared to the 1st quarter of 2010 are up by 78 percent. Sales of the S-Class worldwide are up by 25 percent, but Daimler attributes the majority of this increase to demand from China.
If these trends continue, it looks like Daimler can achieve its target of selling 1.3 million Mercedes-Benz and Smart vehicles this year and up to 1.5 million units by 2015. This bullish forecast is partly due to the upcoming release of new A-Class and B-Class variants this year, plus the positive trends in the company's major markets.