Kharl Prado
April 27, 2011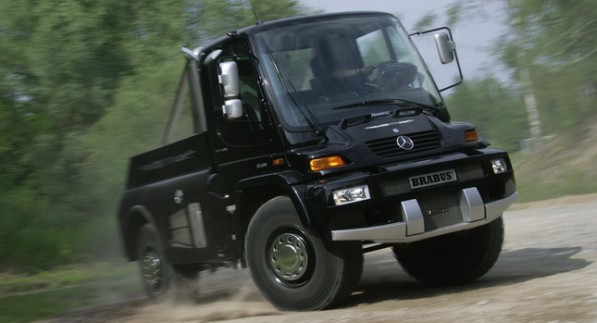 2011 is the Mercedes-Benz Unimog's 60th year of existence. To honor such a milestone, its creator is setting up a party to celebrate its 60th anniversary to be held on the 4th of June. Invited to this event are Unimog owners, drivers, as well as owners of classic Mercedes-Benz vehicles, club members and fans. The venue for the party will be Mercedes-Benz's Worth plant in Germany where the Unimog is centrally manufactured.
There will be a huge exhibit of the various historical models of the Unimog as well as a unique display of its superb capabilities on a specially-designed off-road course dubbed as the "Old against New" show. Guests and visitors shall also be invited to tour the entire Worth plant to witness for themselves how the Unimog is made from top to bottom.
Also planned for the event is a Unimog rally wherein 60 vehicles shall be driven from Gaggenau, the former manufacturing plant, all the way to Worth plant via the Unimog Museum. The celebrations shall be continued on June 5 at the Museum where Unimogs will again be put up for demonstrations. Guests shall also be entertained by specialist presentations and booksignings by famous authors of Unimog books. So what are you waiting for? Be part of the celebrations by visiting the Worth plant on June 4.
Source: Car Scoop