Kharl Prado
April 14, 2011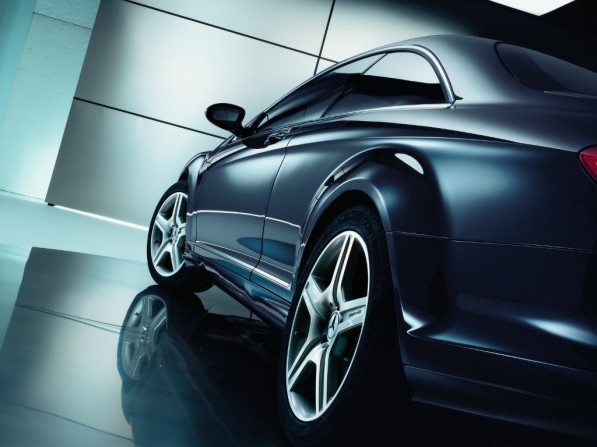 "360 Degrees – Facts on Sustainability" was the report presented by Daimler as it took full advantage of the company's yearly general meeting in Berlin, Germany. The report is broken down into five specific parts, all of which make up the car manufacturer's guideline measures for business to last up until 2020.
The report was given in adequate detail, divided into five sections, namely sustainability management, industrial environmental protection, employees, and the social environment. It offers a sneak peek on how the company as a whole is planning to address the current issues troubling the automotive industry.  The company made it a point to discuss the steps it is taking towards lowering carbon dioxide emissions of its vehicles, as well as improving fuel economy through advanced engine technology. Daimler set a target of less than 140 grams per kilometer driven of CO2 emission in Europe by the next two years while even less by 2016, specifically cutting the target down to 125 g/km.
Another plan that the company has is to upgrade more of its fleet with driving assistance technologies such as Active Brake Assist, setting a target of at least 20 percent of its entire lineup by the year 2015.
Meanwhile, Daimler is looking to contribute to driver education by enlarging its "Mobile Kids" road safety education program. A member of Daimler's board, Group Research & Mercedes-Benz Cars Development head Thomas Weber shares that the "new program underlines the importance of sustainability of our company. We are adopting concrete targets and identifying the key target horizons. However, we do not see our sustainability program as a static target system – we are flexible enough to respond to new challenges, too."