Kharl Prado
April 6, 2011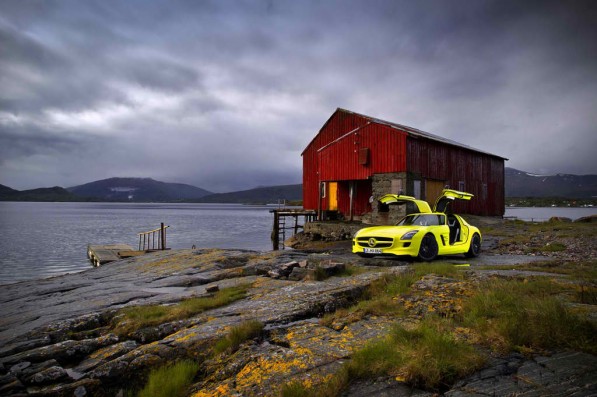 Everyone has been waiting in anticipation for Daimler to post its performance in the US market, especially after its rivals BMW, Volkswagen and Audi have all spread word about their share of the American pie. But, as anyone would expect from one of the biggest car manufacturers in the world, the German based marquee has done pretty nicely in the States the previous month. Actually, it's one of the company's best yet in the land of the free.
Having sold exactly 22,971 Mercedes-Benz and Smart units combined, last month's sales are up by 11 percent compared to March of 2010. That brings the number of new Mercedes-Benz owners in the States to 55,995, thus solidifying the record breaker that Daimler has set in US market history.
So what units performed last month in terms of sales? The best-selling continue to be the C and E classes, which posted increases of 6,542 units (8.9 percent) and 6,107 units (21.1 percent) respectively compared to 2010 figures. Another surprise comes with the brand's Sprinter vans which grossed 175.1 percent year-versus-year after selling 1,062 units last month alone. Meanwhile, Smart managed to sell at least 425 units. That, however, was a 37.2 percent decrease as compared to the previous year.