Kharl Prado
April 14, 2011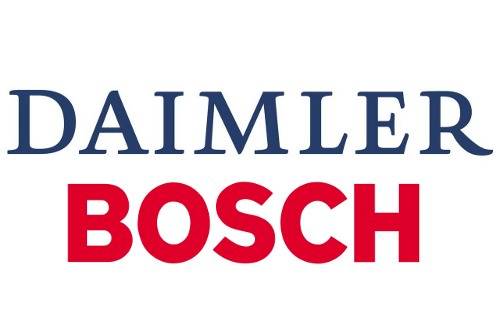 Daimler AG recently announced its move towards partnering with another German company, Robert Bosch GmbH, for a joint project in designing electric motors for the car manufacturer's planned line of all-electric vehicles. Both companies have signed respective letters of intent for a joint partnership and are now in the midst of discussions aiming to create 50:50 sharing of all products and services that shall result from the project.
The companies are planning to start the project next year, and are aiming to incorporate the results into their fleet the same year. If successful, Mercedes-Benz fans can expect to see a whole new line of all-electric vehicles under design process before the end of 2012.
Daimler issued a press statement revealing that "both companies aim, by bundling their competencies, to accelerate development advances in electric motors as well as to make accordant synergies accessible. According to their letter of intent, joint production should start in 2012."
Meanwhile, Bosch shall be handling subsequent sales of the joint-project electric motors to other car manufacturers. The motors shall be designed, produced and tested in plants located in the greater Stuttgart and Hildesheim areas.
The statement says further that "the Bosch Group is a leading supplier of technology and services to the automotive sector. It has a high level of competence in developing and producing electric motors, which it is already manufacturing in series in Hildesheim."