Muamer Hodzic
April 15, 2011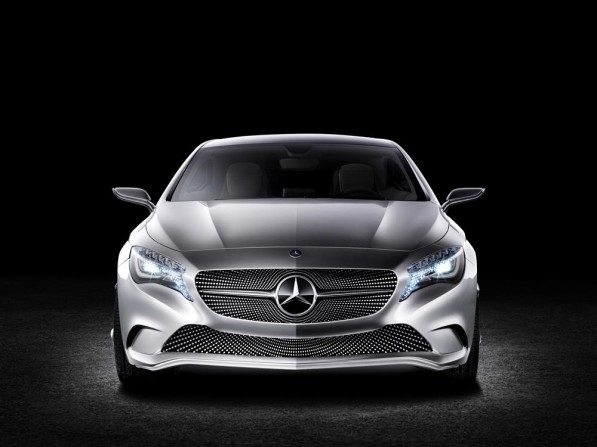 Mercedes-Benz has reached out to us to see if we would like to involve our community in a little experiment. They are interested in hearing your questions regarding the Concept A-Class. Together with Alex, who runs Probefahrer.de, it is our job to ask Christoph Horn (Mercedes-Benz Director of Global Communications) some interesting questions regarding the Concept A-Class.
The Concept A-Class will be presented at the Shanghai Motor Show next week, so your questions, if picked, will be answered very quickly. The best part is that there will be a live-stream on the Mercedes-Benz facebook fan page, which means you'll be one of the first people to see the official unveiling of the Concept A-Class.
So ask away and get your questions answered by Christoph Horn himself.
– What would you like to know about the Concept A-Class?
– What do want to ask Christoph Horn regarding Mercedes-Benz in general?
– What questions do you have regarding the future Mercedes-Benz vehicles/technologies?
You can leave us a comment below, write us an email – [email protected], or leave us a message on our facebook page.