Emmanuel P
March 4, 2011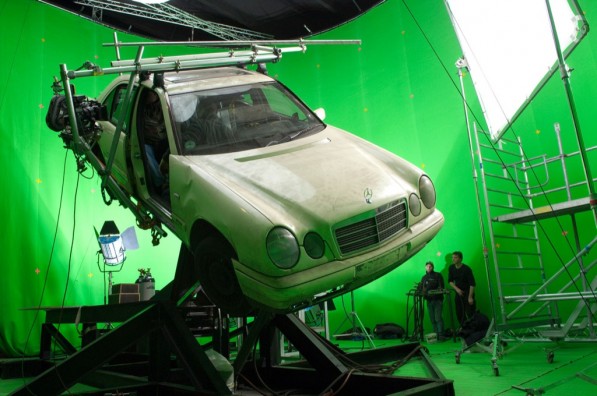 Co-starring with Liam Neeson and Diane Kruger are a fleet of Mercedes-Benzes in the action thriller Unknown Identity. Filmed in Germany, the movie is a Joel Silver production with direction by Jaume Collet-Serr.
Mercedes-Benz Vice President for Brand Communication declared that at the "End of the 19th century the automobile and the cinema have been invented. Thanks to their fascination, Mercedes-Benz vehicles have a long tradition as heroes of the silver screen. They have written cinematic history above all in the role of taxis and attractive sports cars. We are delighted that our 125th anniversary is being marked with no less than six Mercedes-Benz models appearing in an international blockbuster."
Featured in the film are six Mercedes cars, namely a W124, a W210, a W211, W212, an SLS AMG, a B-Class F-CELL and E-Class taxis.
The movie is about the character of Liam Neeson being involved in an accident and which puts him in a coma. Upon awakening, his identity has been taken over and even his wife disowns him. His struggle to regain his identity with the help of Diane Kruger's character is the plot of the story. The Mercedes-Benz cars appear throughout the movie, including using the E-Class sedans as taxis involved in high-speed chases.