Emmanuel P
March 2, 2011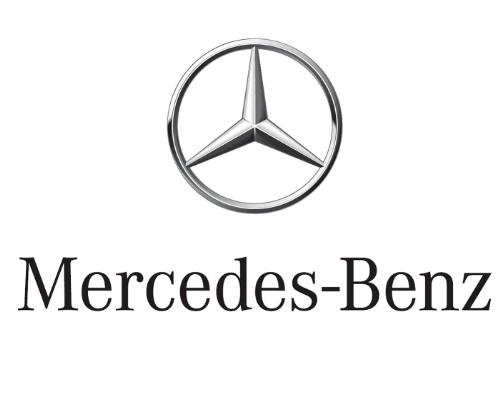 In news that must have brought broad smiles to the people of Mercedes-Benz USA, the company has reported significant upticks for sales figures for the month of February. MBUSA sold 16,167 units for the past month, which is a combined figure for all Mercedes-Benz and Maybach vehicles sold in the U.S.
These figures include the Sprinter commercial van and Mercedes' Certified Pre-Owned Program. Currently, MBUSA has 12 model lines for the U.S., ranging from the sporty C-Class, the luxury S-Class sedans and the SLS AMG supercar. Statistically, the figures show a 5.1% rise for February and a 9.5% rise in year-to-date sales.
It was the C- and E-Class model lines that brought the highest sales figures. Sales for the C-Class hit 4,479 units with the E-Class, now on its 9th generation, coming in second with sales of 4,203 units. These sales figures show a 5.5% and 4% improvement over February 2010 sales figures. The the M-Class reported in with 1,924 units sold, showing a 16.3% improvement. GLK sales were close to that of the M-Class at 1,853 units. Other models showed even better gains, such as the SL-Class, up by 83.7%, the G-Class, up 40%, and the CL coupe increasing its sales by 35.1%. Sprinter van sales increased by 38.3% for the month to 712 and on a year-to-date basis was up by 66.9%.