Emmanuel P
March 15, 2011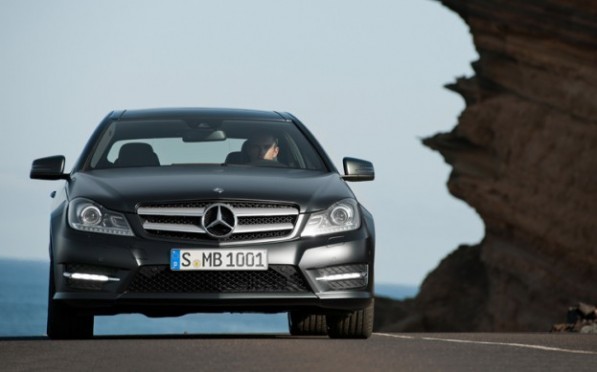 In line with its recent announcement that it would use all media formats to advertise the new C-Class, Mercedes-Benz has released some teaser videos featuring the C-Class coupe.
The Drive and Seek trailer combines sexy girls and the new C-coupe to grab your eyeballs. Its plot is a bank robbery with a resulting chase scene from a bank robbery, and three C-Class coupes are seen playing the roles of the villains' chased cars. The viewer will see glimpses of the action involving the cars and the teaser film does exactly that, tease the viewer in wanting to see more.
Another video "Dynamics" shows two villains getting into C-coupes and driving off. The "Style" teaser shows shots of the coupe's interior. Mercedes has promised the release of Drive and Seek this month, where viewers will get to play with what Mercedes says is an interactive movie. See all the teasers on the Mercedes-Benz TV channel on YouTube.