Kharl Prado
March 16, 2011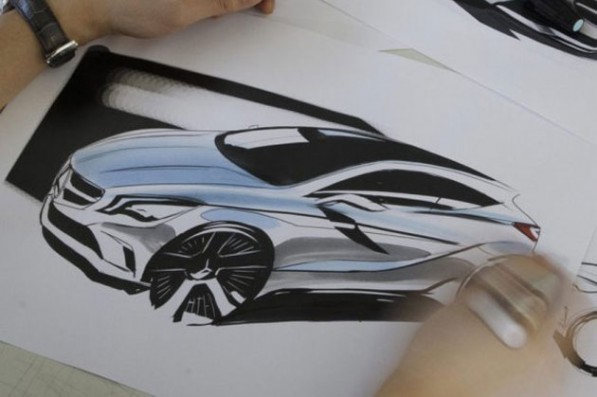 A report from the Euro arm of Automotive News says that Mercedes-Benz could be working on three more variants of its compact A-Class line, hot on the heels of the company's announcement of their big plans for that line as well as the B-Class range.
Joachim Schmidt, the marketing head for Mercedes-Benz, stated in a phone interview with Automotive News that Merc is considering getting three-door, convertible and shooting brake variants ready for the A-Class' next generation models. These models are expected to boost Merc's sales in the luxury compact car segment while still being compliant with stricter Euro emissions standards.
Of course, even if there's an interview to go by, Schmidt points out that nothing has been officially decided and that there has been no final word on these models hitting production.