Kharl Prado
March 15, 2011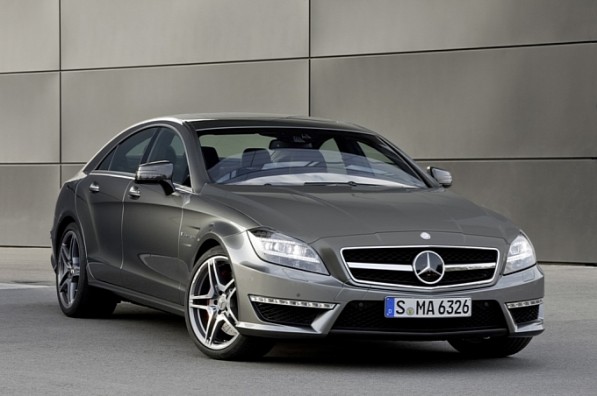 Last weekend, people were treated to the Amelia Island Concours d'Elegance event, which included a number of eyecatching Mercedes-Benz vehicles old and new. The showcase was part of Mercedes-Benz's celebrations for the 125th anniversaty of the automobile.
There was a quartet of iconic Mercedes-Benz designs present at the exhibition, including the one that started it all: the 1886 motor car that Car Benz first patented 125 years previous. The 1908 Grand Prix car was also there, along with the 1935 500K Special Roadster and the 1958 180D Ponton.
The new wave of Mercedes-Benz designs was also well-represented. The 2011 SLS AMG Gullwing stood beside the classics, as well as the 2012 CL 63 AMG, the 2012 CLS 63 AMG and the 2012 SLK 350.
There's also a class within the Concours field that showcased a bunch of Mercedes-Benz 600s such as the Popemobile (1965 600 Pullman Landaulet) used by Pope Paul VI. There's also a 1972 600 Pullman small wheelbase previously owned by Luciano Pavarotti and used as he toured the US. Hugh Hefner's 1972 600 Pullman was also present.