Kharl Prado
March 10, 2011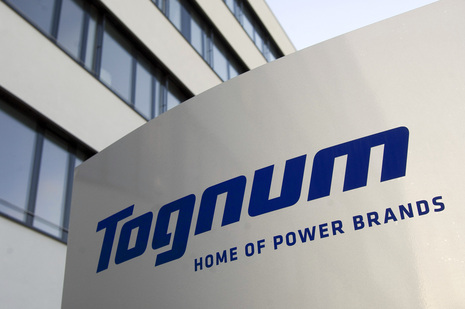 Daimler and Rolls-Royce have partnered to make a joint bid worth 3.2 billion euros to take control of German industrial concern Tognum, in a move that will allow the two partners to become major players in the global industrial engineering industry.
"Tognum is an excellent company, and the combination with Daimler and Rolls-Royce creates a win situation for all parties," said Daimler chairman and Mercedes-Benz Cars head Dr. Dieter Zetsche. "The planned combination will provide a strong platform to realize the huge market potential. It is an exciting proposition for Daimler to partner with Rolls-Royce to further invest in the Tognum business to create growth for the company and create additional value for our shareholders as well as for the customers and employees of Tognum."
Once approved, look for the three companies to share their expertise and make Tognum stronger than ever. Tognum is already among the largest suppliers when it comes to off-highway applications such as propulsion systems, engines and other applications in such industries as energy, defense and marine. It will use the Bergen name from Rolls, and is expected to be the second-largest global diesel engine supplier for marine applications.
"This is a significant opportunity to harness the innovation, technology and engineering expertise of Rolls-Royce, Daimler and Tognum," chimed in Rolls-Royce CEO John Rose.