Kharl Prado
March 20, 2011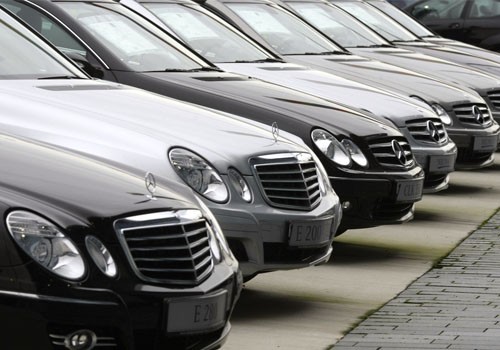 Last week, Daimler became the latest European firm to give a huge contribution for Japan relief efforts, after the country was hit hard by a series of earthquakes and a devastating tsunami that ravaged its coastal cities, with further complications including a threat of nuclear meltdown from its damaged power plants.
Daimler donated 2 million euros for Japan, with an undisclosed recipient. The company only says that the funds will be helping the quake and tsunami victims. Daimler has promised additional material and logistic aid should they be necessary.
"The consequences of the earthquake in Japan are still hard to comprehend. This is all the more reason for us to demonstrate our active solidarity with the people affected by making this donation," said Daimler chairman Dr. Dieter Zetsche.
Daimler has some 13,000 employees at its Mitsubishi Fuso Truck and Bus Corporation (a joint venture with the Japanese automaker) in Japan. Daimler Financial Services also operates in the country. No word yet whether Daimler will call back its employees after radiation concerns arose from the damaged plants such as the one in Fukushima.