Emmanuel P
March 14, 2011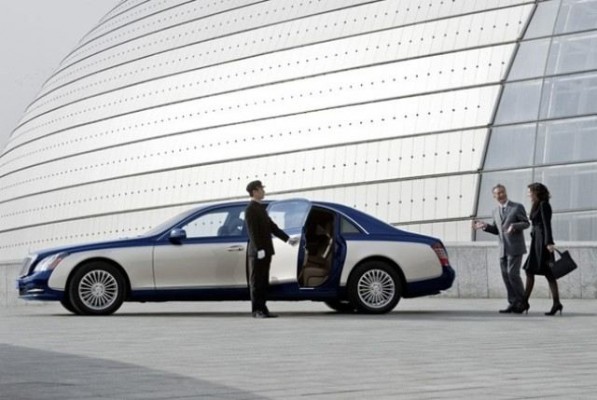 It is practically a given that individuals who have the money and status to afford a Maybach need protection in today's climate. Recognizing this need, Daimler has announced the Maybach 62 Guard, an armored version of the ultra-luxury Maybach sedan.
Part of the company's press release states, "Comfort, individualization, luxury and a very high level of safety. These requirements are satisfied to the letter on the Maybach Guard, the luxurious armoured limousine realized with integrated safety systems by the German engineers in Sindelfingen".
Already built to cope with the heavy components of the "regular" Maybach, no changes have been made to the drivetrain or suspension and brakes of the car. The Guard version only adds 850 pounds to the car, so even the biturbo V12 easily copes with the additional armoring made up of Kevlar and specialized steel. Thus top speed is retained at 250 km/h and acceleration to 100 km/h takes 5.7 seconds, which is an important factor when the driver has to get out of hostile situations in a hurry.
Part of security is in stealth, so the Guard model has been built to be practically indistinguishable from the non-armored version. However, a Maybach Guard model has its protection built-in early in production, so that all integration of the security features are not add-ons but built into the car itself.