Kharl Prado
March 10, 2011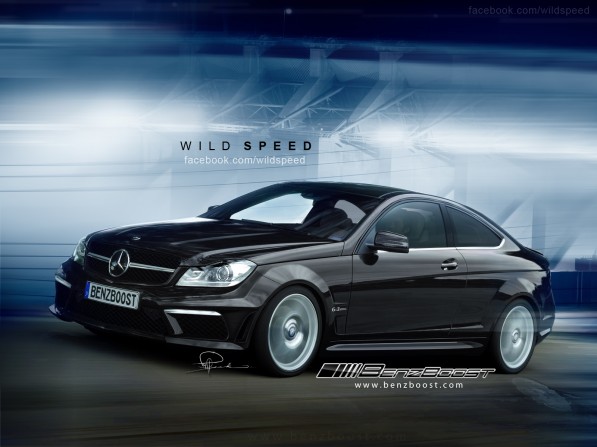 Wild Speed, a designer and renderer over at BenzBoost, has released his own vision of what the highly anticipated Mercedes-Benz C63 AMG Black Series Coupe will look like. He was even generous enough to give us not just one, but two renderings—one each for the front and back.
The front shows subtle elegance without sacrificing awesomeness. The back view hints at the power of the vehicle thanks to a quartet of AMG-styled exhaust pipes along with the rear diffuser.
The C63 AMG Black Series Coupe will reportedly carry a 5.5-liter turbocharged V8 power plant, although enthusiasts are still holding their breath at the possibility that the car will be powered by an improved variant of the 6.2L M156 V8 engine.
Now, enough with the speculation and just hit the gallery to see Wild Speed's amazing renderings of the C63 AMG Black Series Coupe. Thanks, BenzBoost!