Kharl Prado
February 2, 2011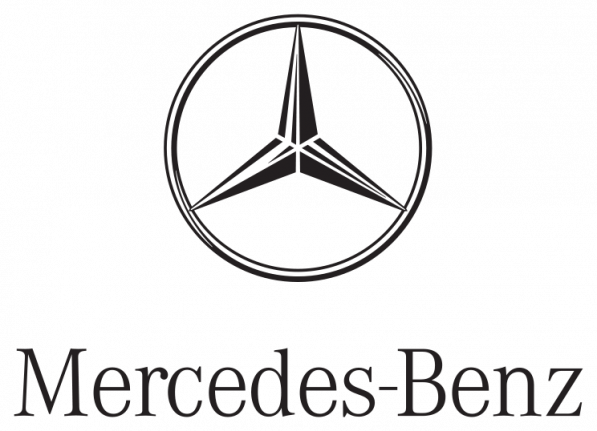 Momentum is an incredible thing, and right now Mercedes-Benz is still riding strong 2010 figures, as evidenced by a 14-percent year-on-year sales increase in the US market for the month of January. The company sold 17,273 units for the month, compared to January 2010 figures of 15,158 units.
The growth is largely attributed to the big demand for passenger vehicles and SUVs. These figures include a 136-percent increase on the sales of diesel models. The clear leader in terms of sales was the 9th-gen Mercedes-Benz E-Class, of which 4,759 units were sold—a good 24.5 percent more. The C-Class is a close second at 4,172 units sold, which is a 3.6 percent improvement over 2010. Third is the M-Class, which improved sales by 28.9 percent with January 2011 sales of 2,484 units.
In an unexpected development, the CL-Class coupe's sales are up by 72.6 percent over January 2010. In addition to that, the SLS AMG even sold a whopping 70 units last month. In terms of pre-owned sales, Merc sold 6,443 vehicles, which is an improvement of 3.4 percent compared to January 2010.