Kharl Prado
February 28, 2011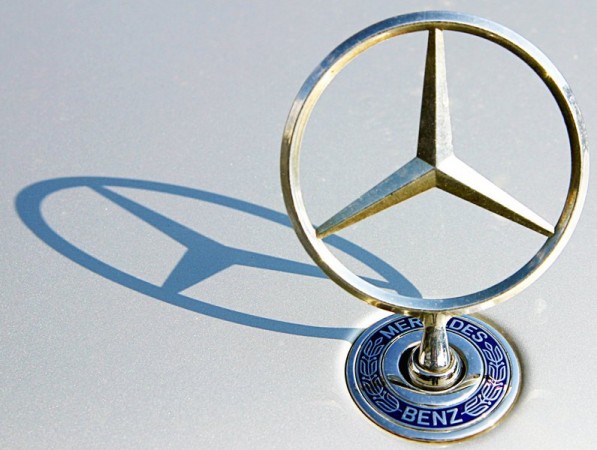 Luxury was the name of the game when the list of Britain's top consumer brands came out, as automaker Mercedes-Benz emerged on top of the survey followed by luxury watchmaker Rolex. It would seem that heritage played a large role in the results of the survey, as the majority of brands in the list being much, much older than the life span of the average consumer.
The list is a survey of the top brands according to their respective reputations when it comes to consumers and authorities. The Top 10 consumer brands also featured a couple of other automakers, BMW and Jaguar, while the Business Superbrands rankings pole position was claimed by Rolls Royce. Household tech names BlackBerry, Microsoft, Google and Apple followed.
According to a Merc spokesman, increasing the brand's market share by some 3.4 percent is a big part of building on the Mercedes-Benz heritage.
These premium brands that came out on top seems to buck the trend of people opting more for practicality rather than brand names. Still, it may be more practical than most people think. According to Holmes & Marchant managing director John Mathers, it actually makes sense because consumers would go for reliable brands during tough times, even if these brands are considered premium ones.
The Consumer Superbrands Survey is conducted independently by The Centre for Brand Analysis (TCBA), and compiles the results from a variety of sources such as blogs, media, reports and nominations from the public.