Kharl Prado
February 23, 2011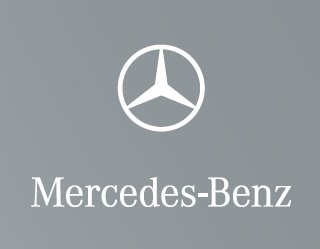 You know what they say—start them off young. That's the philosophy that Mercedes-Benz wants to apply to the South Korean automotive market. To guarantee long-term success, the company is aiming to get the patronage of young buyers by way of selling affordable yet quality vehicles at an early age, and if they are satisfied, they'll surely come back for bigger and better things after a few years. That's why the company will be launching a new range of small cars geared for younger consumers.
As it stands, Merc makes the most in South Korea within the 40-years-old-and-above demographic. These are people who already have the financial capability to buy from the company's current line of vehicles. That's why it is necessary to introduce a new range of models that target younger prospective buyers.
"I am sure that a number of smaller cars will come to the market," said Harald Behrend, president of Mercedes-Benz Korea. "Korea is not only an important market to sell our products but it is also a major source of our product parts supply. Since 2004, Daimler [has had] a purchasing office in Korea. Parts for cars and trucks from more than 30 suppliers are being sourced and exported to Daimler production locations worldwide. The annual volume of business is higher than a double digit million euro figure and will be increased further in 2011 with new projects.''
This same strategy might be in the works for Mercedes-Benz India as the company aims for the top spot in that particular market.