Kharl Prado
February 12, 2011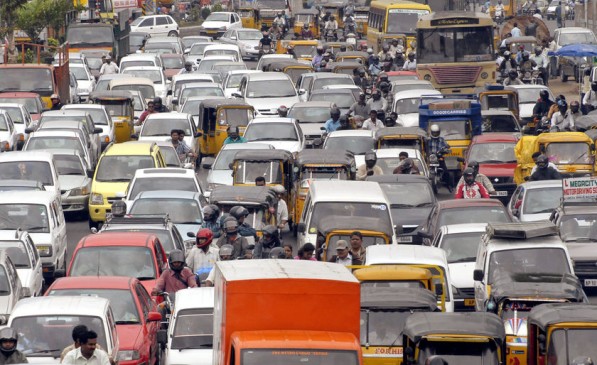 It's no secret that the Indian luxury car market is coming up, thanks mainly to such a high demand. If you've got mass orders from entire middle-class communities, I'd say that's a pretty good market. But perhaps demand is getting too high for luxury car manufacturers such as Mercedes-Benz, who are struggling to keep in pace with consumer demand. It has been reported that deliveries are lagging by an average of 3 to 4 months—that's how long one has to wait for the prized automobile to arrive.
The same holds true for other luxury automakers that have set up in the country: Audi, BMW and Porsche. That's why Benz and the rest of the pack are already augmenting their production facilities to make capacity able to handle such a high demand.
"While luxury carmakers stretched their best to meet the growth, demand far outstripped supply," said Debashish Mitra, sales and marketing director for Mercedes Benz India.
Since the current setup has entire vehicles arriving in parts and being assembled at local plants, it takes some time for companies to account for spikes in demand. A process that usually takes several weeks stretches to several months. "From order to delivery it generally stretches between two to six months," added Mitra. It's even worse for Porsche, which allows totally customized vehicles to be ordered.