Kharl Prado
February 28, 2011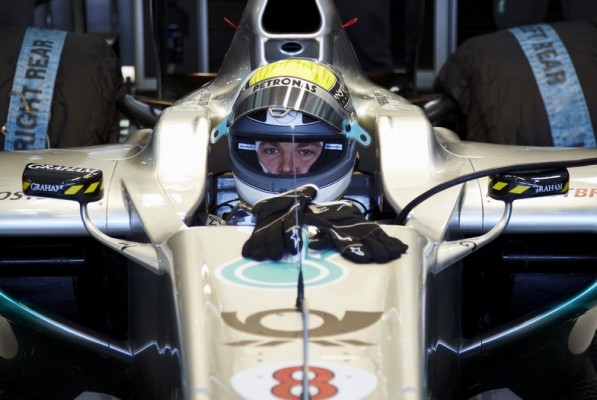 Daimler has just announced that it has completed its takeover of Formula One racing team Mercedes GP after purchasing team principal Ross Brawn and team management's remaining 24.9 percent share in the team. The purchase was made with Aabar Investment PJS, the biggest shareholder of Daimler.
After the takeover, Daimler will now own 60 percent of the team (from 45.1 percent previously), and Aabar will increase its stake to 40 percent (from 30 percent). Daimler first took the 45.1 percent share in November of 2009, when it invested in what was then Brawn GP, which was the F1 constructor's champion in its first and only year of existence.
"This majority stake holding demonstrates our determination to build a long-term Formula One involvement on an even more successful platform," said Daimler AG CEO and Mercedes-Benz Cars chief Dr. Dieter Zetsche. "Our company's founders invented the automobile 125 years ago and the very first Mercedes was a racing car. These are the reasons why we see our Formula One programme as an important element of our brand history."
"Daimler and Aabar's acquisition of the remaining 24.9 per cent stake in Mercedes-Benz Grand Prix will be a further step in the consolidation and strengthening of our team for the future," said team principal Brawn. He added that he, along with the rest of the management team, still has a long-term commitment to the team.