Kharl Prado
February 15, 2011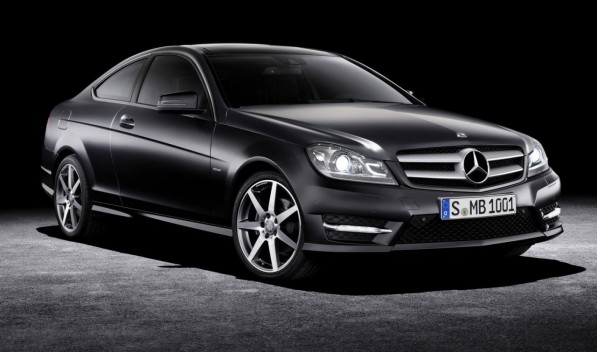 With the 2012 Mercedes-Benz C-Class Coupe slated to take the stage in its international debut at the Geneva Motor Show this March, MB Australia has also confirmed that the upcoming vehicle will be launched in the country sometime in the third quarter this year.
The new C-Class Coupe will receive an updated set of features such as a new bunch of headlights along with a redesigned grille and a redesigned bumper. Generally, though, the front and rear ends of the Coupe is similar to the C-Class before the update. The C-Class Coupe is available with a choice of BlueEfficiency diesel and petrol engine alternatives. The range topper is the 225Kw C 350 petrol variant.
The Coupe joins the E-Class Coupe and an upcoming update to the SL-Class. The upcoming C-Class Coupe is positioned to be the rival of the BMW M3, although BMW has yet to officially reveal any updates to the flagship vehicle.