Kharl Prado
January 6, 2011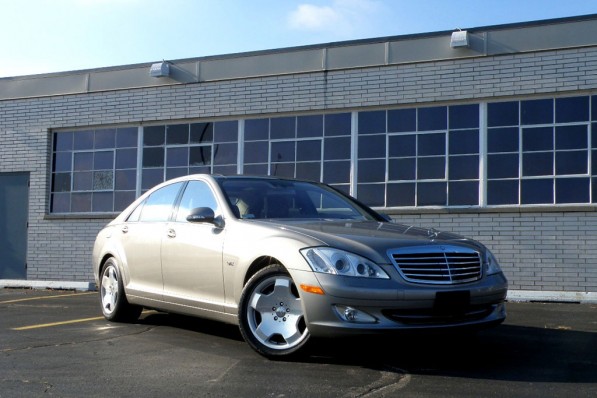 US-based Mercedes-Benz and AMG tuner Speedriven's latest project is a mod package designed specifically for the improved performance of the Mercedes-Benz S600.
Speedriven took the stock twin-turbo V12 power plant of the standard S600 and used some spanners, water air intercoolers, a new engine computer, K&N air filters, scorpion air intakes and high-flow air induction kits to boost the power to an astonishing 695 horsepower, along with 840 lb-ft of torque. That kind of power output easily makes this Speedriven project the fastest S600 in existence. Its 0-60mph time should be around 4 seconds flat, an improvement from the standard S600's 4.6-second time.
Aside from the engine upgrade, Speedriven also tweaked the transmission to compensate for the added power as well as to allow faster gear shifting. The extra oomph can be accessed by pressing the gearbox's "sport" button.
This entire Speedriven S600 package is available for a whopping $8,800 plus any installation costs.