Muamer Hodzic
January 7, 2011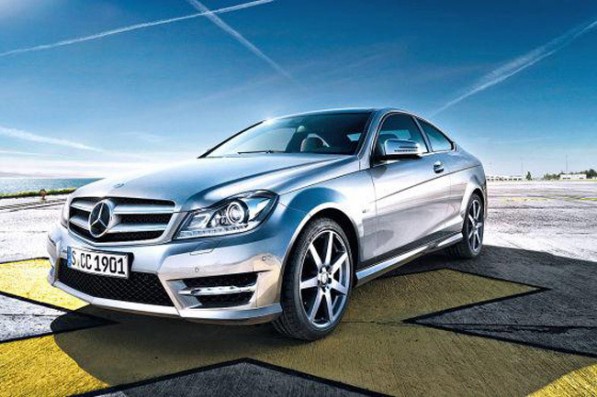 Just yesterday we reported on the Mercedes-Benz C-Class Coupe being sighted state-side, and now pictures have been leaked on what seems to be the first images of the new C-Class Coupe without any camp, in fact, they look like press shots. It was reported that the Mercedes-Benz C-Class Coupe should make its official debut at the Geneva Motor Show in March, but these images will surely spoil the surprise for everyone.
Details are spare as of now, but based on the images, we can see that the changes to the 2012 C-Class will be available on the Coupe as well. This includes the restyled front as well as LED units, which can also be installed on the E-Class by purchasing the add-on kit. The engines will be kept the same as with the sedan, meaning that buyers can expect to get their hands on either a 3.0-liter V6 with 228 horsepower or a 3.5-liter V6 with 268 ponies.
There will be more information as well move closer to the official announcement, so stay tuned folks.