Emmanuel P
January 26, 2011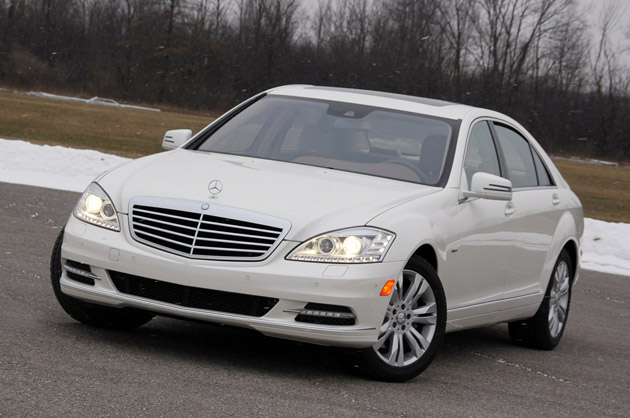 Despite its luxury stature, it cannot be said that Mercedes-Benz is a ponderous company, and it is light on its feet when distinguishing trends that will be good for the company and its customers. A case in point is the company's decision to bring to market 8 new diesel variants in the next few years. There is also the reported fast-track development of several hybrids for Mercedes' primary markets. A news item in an industry publication reports that Mercedes-Benz is looking to introduce C-, E- and S-Class hybrid variants in the coming three years. Apart from recognizing the market potential of hybrids and alternative fuel vehicles, the move aims to prepare the company for tightening fuel-economy legislation in both the U.S. and Europe. The diesel and hybrid combination should provide Mercedes-Benz with the figures they need to attain the required corporate average fuel economy.
While Europe can expect these gas/electric hybrids to appear in C- and E-Class vehicles by 2013, North American buyers will have to wait for half a year to see these cars in their local showrooms.
Mercedes is reportedly spending almost 3 billion dollars on researching and developing alternative powertrains. This is according to Herbert Kohler, the company's head of E-Drive and future mobility.