Emmanuel P
January 20, 2011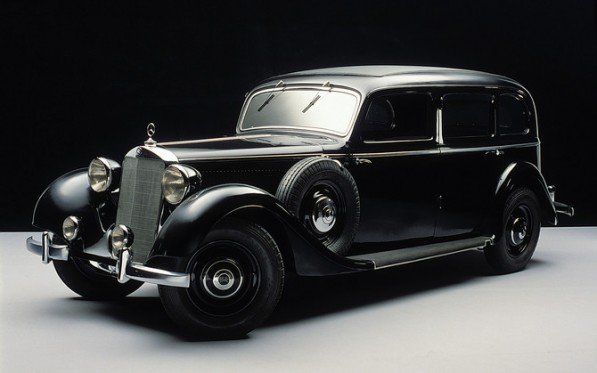 The Mercedes-Benz W138 260D was the first series-production passenger car with a diesel engine. This model was launched in 1936 at the International Motorcycle and Automobile Exhibition in Berlin, Germany.
The revolutionary (for that time) model was powered by a 2.6-litre OM 138 four-cylinder engine developing 45 horsepower. Mercedes also featured electrically heated glowplugs in the engine to help start the engine in cold weather. An extended-chassis MB 200 was the basis for the installation of these compression ignition engines, and the resulting variant became the 260D. It was good that a full tank on the 260D lasted 500 kilometers as during that period, because there were very few diesel filling stations. However, diesels became popular with transport fleets as they cost half the price of gasoline for passenger transport licensees. As a result, the 260D became the fleet vehicle of choice for taxi fleets all across Germany.
Mercedes has continually developed its diesel engine technology, also introducing a five-cylinder diesel for cars in 1974 and coming out with a common-rail injection system on their 1997 C 220 CDI.