Kharl Prado
January 17, 2011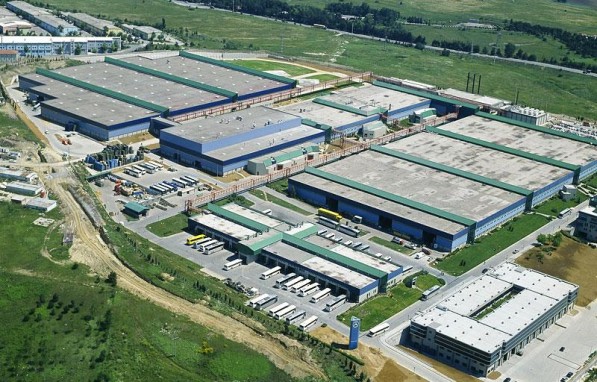 Mercedes-Benz Türk is set to spend big in Turkey this year, with 35 million euros already in place as part of the company's investment in the country. The amount is even bigger than the 30 million euros invested the previous year, and it was confirmed by the company's top executive.
"In the 2009 to 2010 period, we invested mainly in our Hosdere factory in Istanbul. Now we will develop the truck manufacturing plant with 25 million euros and allocate 5 million to various improvements in the Hosdere plant," said Mercedes-Benz Türk head Wolf Dieter Kurz. "The remaining amount will be used to supplement the research and development budget."
Mercedes-Benz Türk has been doing business since 1967. From its establishment to the present, over 670 million euros had already been spent in Turkey. The investments have not been for naught, because the market is very attractive—especially given recent figures. The year 2010 saw a 26.8-percent vehicle sales growth year-on-year from 2009, and the company was able to sell a record total of 12,300 units.