Kharl Prado
January 29, 2011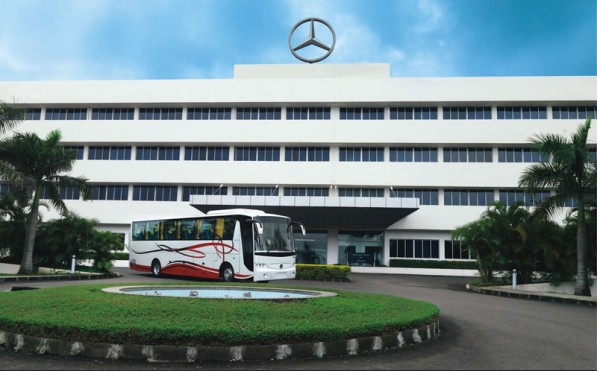 The goal is clear for Mercedes-Benz India: get to the top. Behind newly-installed CEO and managing director Peter Honegg, the company is gunning to surpass current leader BMW and take the Indian luxury market's top spot.
"My immediate role is to enhance the company's presence and consolidate its presence. I want to work very hard to get back to our number one position," said Honegg.
Part of the brand's pursuit of pole position includes the relaunching of the ultra-luxury Maybach marque come February 1. Plus, before 2011 ends, expect the new S-Class and C-Class vehicles to hit Indian dealerships.
Mercedes-Benz India's first brand center in Delhi will be finished by March, and the brand can still improve upon its existing Bangalore development center. Another option is for the company to come up with a feasible small car platform that would best suit India. The A-Class and B-Class lines should also be introduced in the country so that the company will have a better grip on the lower end of the luxury market.
Those are just a few of the things the company is expected to do this year in order to keep in pace with BMW, which has just launched the X1 compact crossover SUV in India. Honegg said that the company is already looking at its product line and that it "will do what customers want."