Kharl Prado
January 18, 2011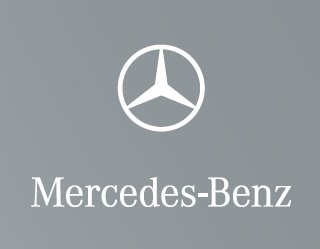 After a strong showing in the Chinese market in 2010, Mercedes-Benz has high hopes for 2011—that is, 60 percent high. That's how much the company is expecting sales to grow this year, with an annual target of 80,000 units sold in China.
The company is in a good position for such a lofty goal, what with its recent join venture with the Beijing Automotive Industrial Holding Co. (BAIC). As part of Merc's efforts to keep up with the high demand, the proportion of imported vehicles in the country will be limited to 30 percent, as opposed to the original projection of 70 percent. That morsel of info was confirmed by Daimler chief Dieter Zetsche.
The sales growth will hinge on the introduction of a quartet of new models before the year 2015 arrives. These models include the GLK Class that is expected to hit Chinese dealerships sometime near the end of the year. The others are expected to be redesigned platforms and unreleased models.
China is the world's largest automotive market, and Merc is keen on staying on pace for making it the company's biggest market as well. Just last year, 35 percent of the global sales of Mercedes-Benz came from China. Even now, the company is taking steps to increase the capacity of Beijing Benz Automotive Co. to be able to handle some 300,000 units produced annually by 2015.