Kharl Prado
January 7, 2011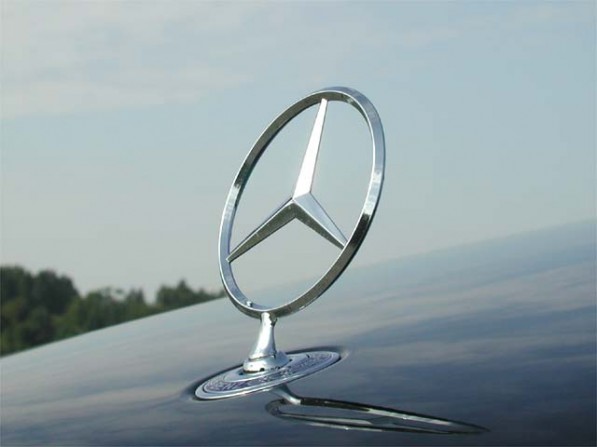 According to an official statement from Stuttgart, Mercedes-Benz has reportedly managed a year-on-year worldwide sales growth of 15.3 percent. This figure is due largely to the demand from the Chinese market as well as in the United States.
Over the past year, Mercedes-Benz totaled 1.16 million vehicles sold, which subsequently allowed Daimler AG, Mercedes-Benz's parent company, to exceed its projections that involved a 10-percent growth across the board from Merc to Maybach, the uber-luxury vehicle brand, to Smart, with its compact urban cars. Overall, Daimler was able to sell 1.26 million vehicles from the three makes—a 12-percent increase from 2009's numbers.
"Last year was a complete success for us," stated Dieter Zetsche, Daimler AG chairman and the head of Mercedes-Benz Cars. "We have grown stronger as the world-wide market for passenger cars and as a result can win market share."
While the annual increase is very impressive on its own, the consistency by which this growth was achieved is also quite amazing. Globally, Mercedes-Benz was able to experience double-digit growth on a monthly basis. In China, Merc experienced exceeded double of their annual sales from 2009. In the US, sales increased by 14 percent over the year.
Aside from the numbers showing Mercedes-Benz's strong year, the sales growth is a reflection of the global automotive market's recovery, particularly the premium or luxury car segment. These figures are clear indicators of the rebounding market. Zetsche says the brand can start 2011 with confidence, thanks to a competitive product range and numerous new products."